Tiffany Mills Company
National Sawdust Presents:

Tiffany Mills Company + Ensemble Ipse

Creating collectively is at the center of my art.
I love working in the studio with the company – a group of diverse and inspired individuals. I seek to draw out emotional and physical differences amongst this group of strong movers. I pay attention to detail, where a small gesture is given equal importance to a crashing body. Our movement is built upon bold athleticism and intricate partnering. I look at the stage as a canvas and love to play with radical juxtaposition, extreme perspective, layered textures, and intriguing content. We collaborate across mediums to develop a rich palate. Our dialogue with audience is integral to our process, allowing us to make further connections.
I hope to see you at our next class, salon, and performance. We'll continue to deepen our investigations so we can share them with you. Thank you for taking this ride with us!
Warmly,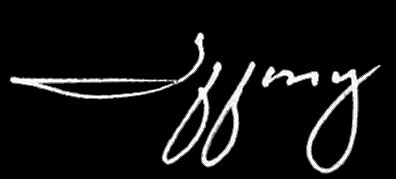 "violently visceral movement"
–Village Voice
"a fearless sense of freedom and exhilaration"
–Washington Post
"fast, intelligent interplay between sounds and choreography"
–Back Stage